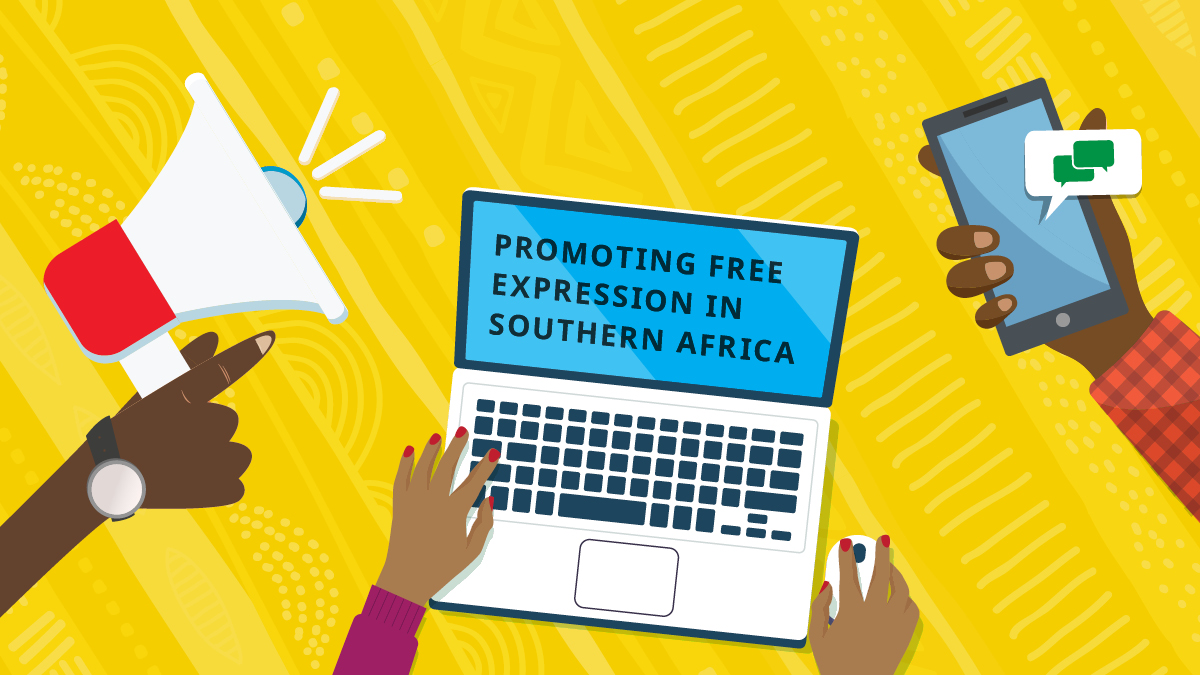 The Parliamentary Legal Portfolio Committee withdrew its adverse report in the National Assembly on 10th July 2014 following the repeal of the unconstitutional Statutory Instrument (SI) 142/2013...
New York, April 10, 2014-Swaziland police on Wednesday re-arrested veteran editorBheki Makhubu and human rights lawyer Thulani Maseko three days after they had been released from prison, according to news reports. The two, who were first jailed on March 18 and held until Sunday, had written articles that criticized Swaziland"s chief justice and another judge"s handling of a case.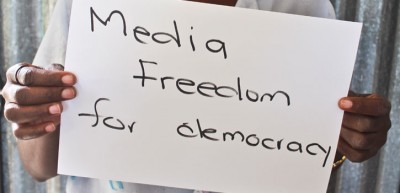 As part of the Media Diversity Campaign, MISA-Zimbabwe will be running a journalistic contest hinged on coverage that promotes media freedom, diversity and access to information from October 30,...