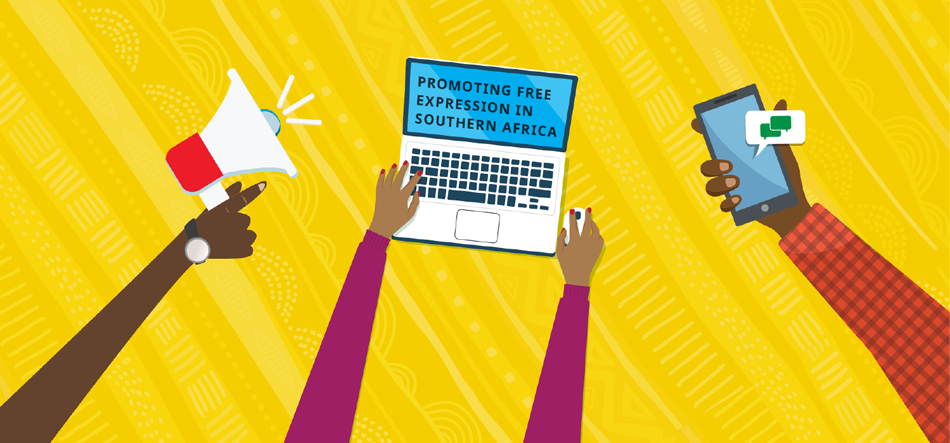 The Zimbabwe chapter of the Media Institute of Southern Africa   defends and promotes media freedom, freedom of expression and access to information in Zimbabwe.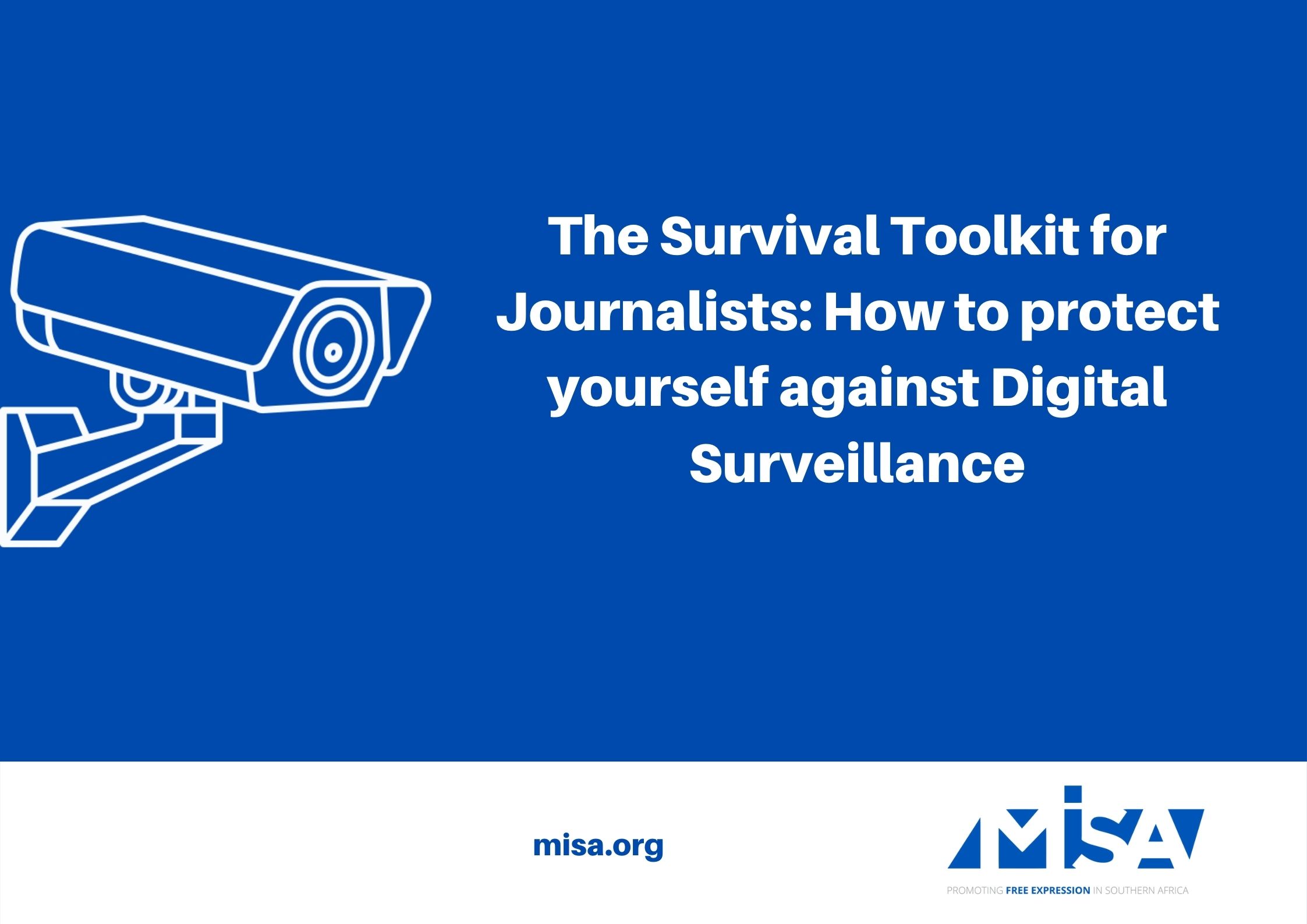 The Survival Toolkit for Journalists: How to protect yourself against Digital Surveillance guide was developed in response to the growing threat of digital surveillance and cyber security legislation, used by governments and others to track and monitor journalists in...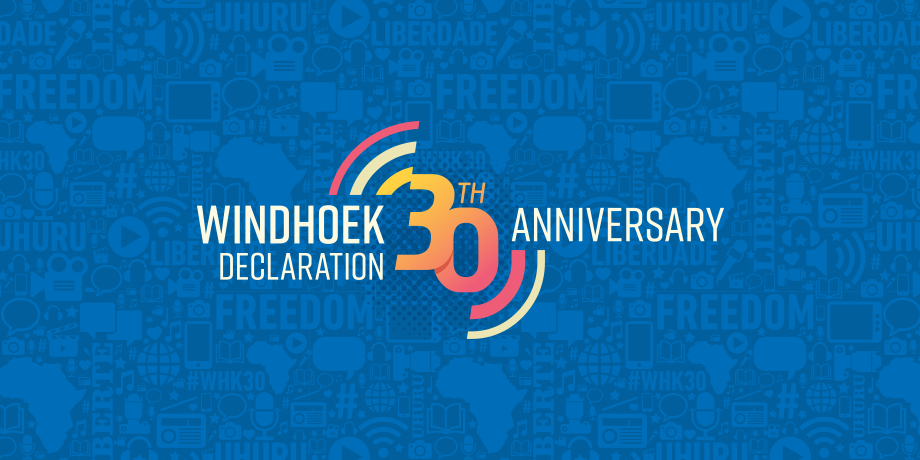 In 1991, African journalists issued a historic call for press freedom.
30 years later, media professionals and others weigh in on the state of Africa's press. Read their thoughts and join the conversation at #WHK30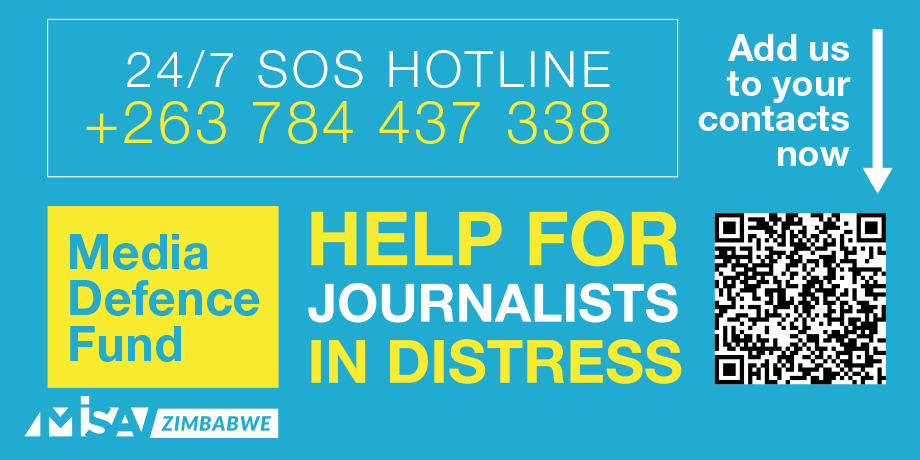 The SOS hotline provides rapid legal help for media professionals and other content creators in distress 24 hours a day, 7 days a week.
+263 784 437 338