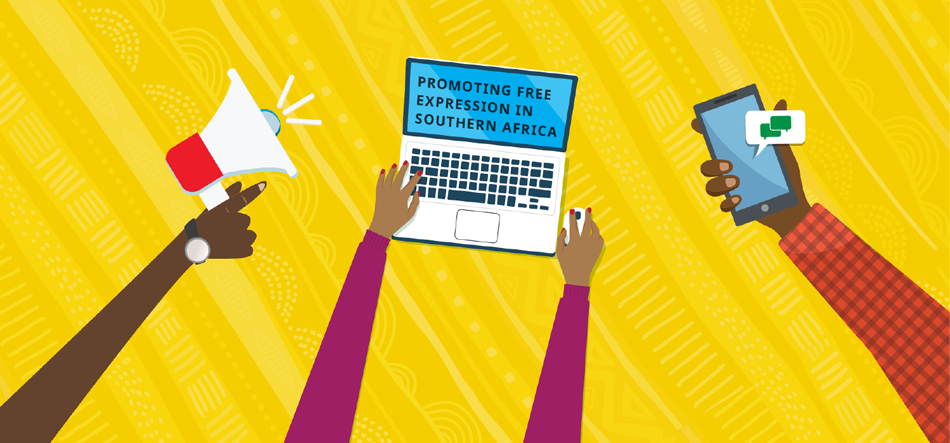 The Zimbabwe chapter of the Media Institute of Southern Africa   defends and promotes media freedom, freedom of expression and access to information in Zimbabwe.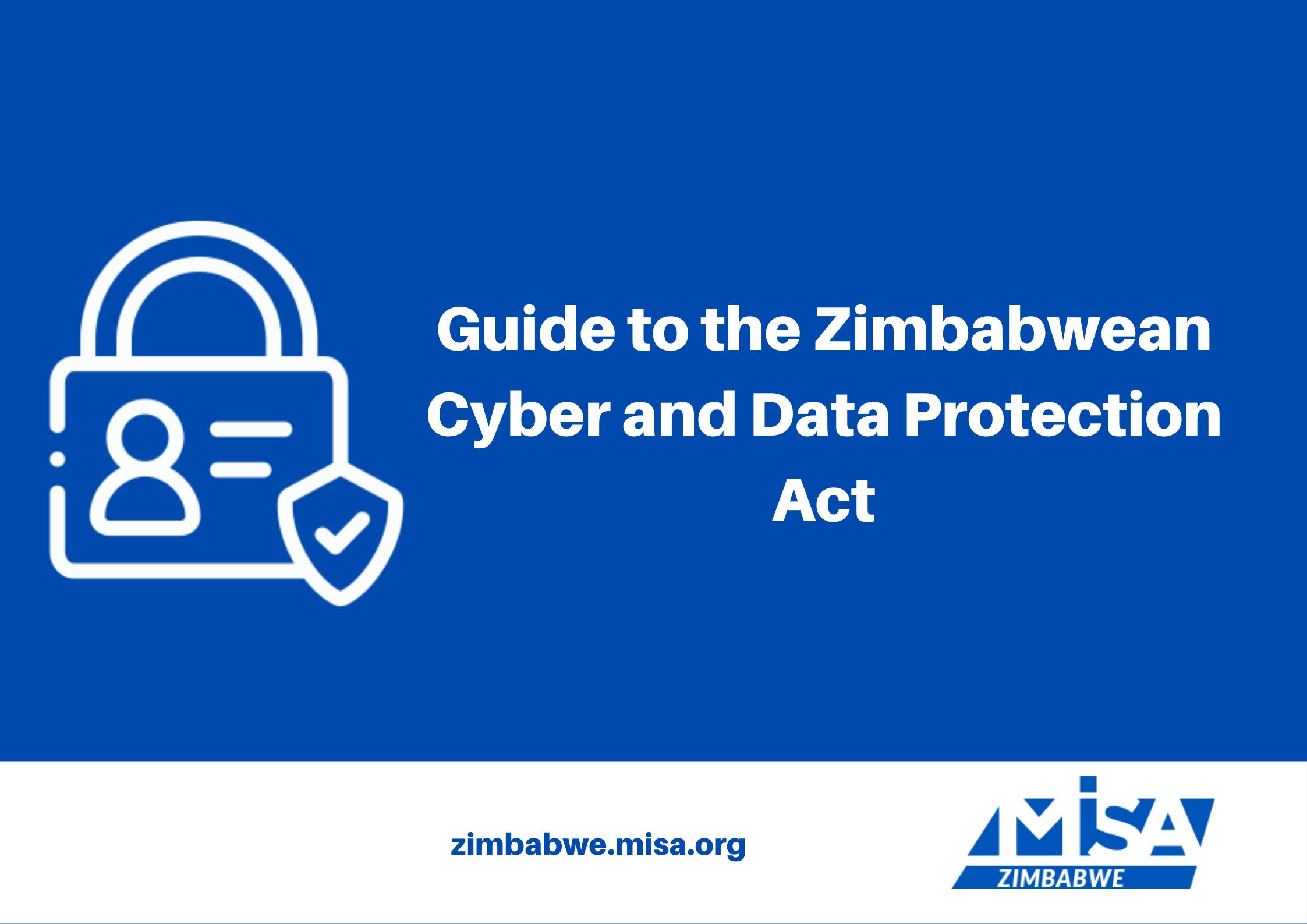 This Guide intends to assist ordinary citizens, data protection advocates, human rights advocates, media organisations and interested individuals in getting a basic understanding and application of the Cyber and Data Protection Act (Act). This guide aims to contribute...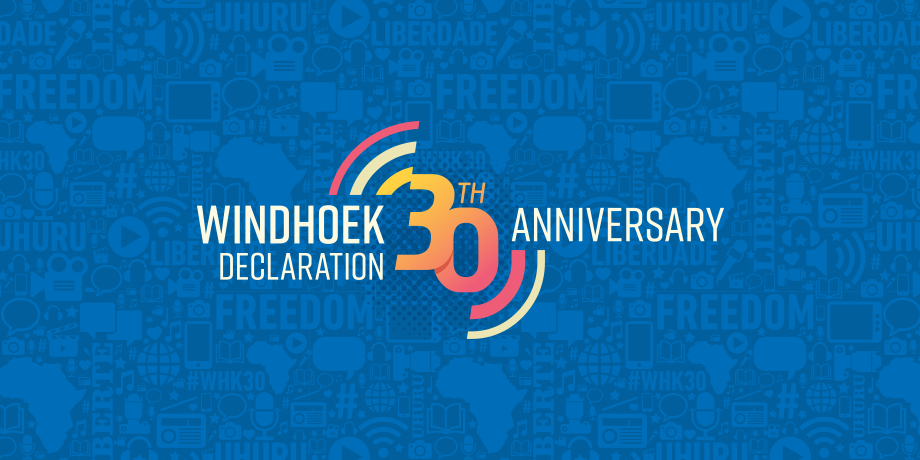 In 1991, African journalists issued a historic call for press freedom.
30 years later, media professionals and others weigh in on the state of Africa's press. Read their thoughts and join the conversation at #WHK30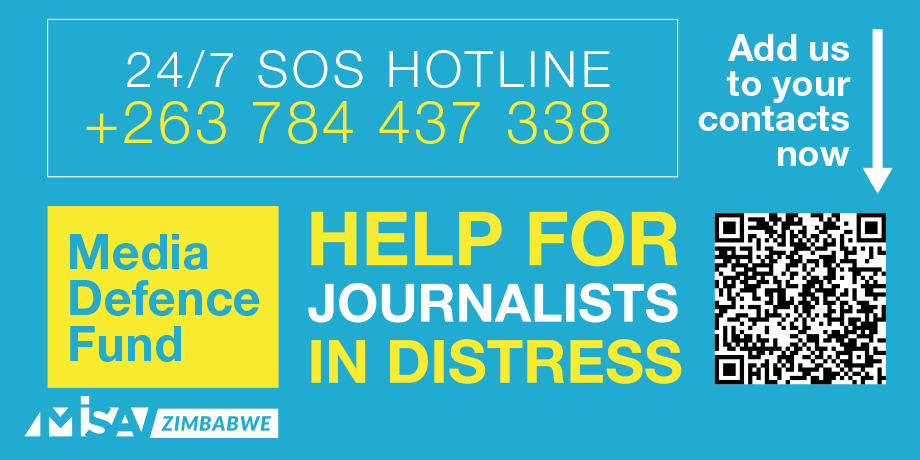 The SOS hotline provides rapid legal help for media professionals and other content creators in distress 24 hours a day, 7 days a week.
+263 784 437 338